Congratulations to our winner, Francisco Moran, shown here during a pause on the Pont Alexandre Bridge over the Seine.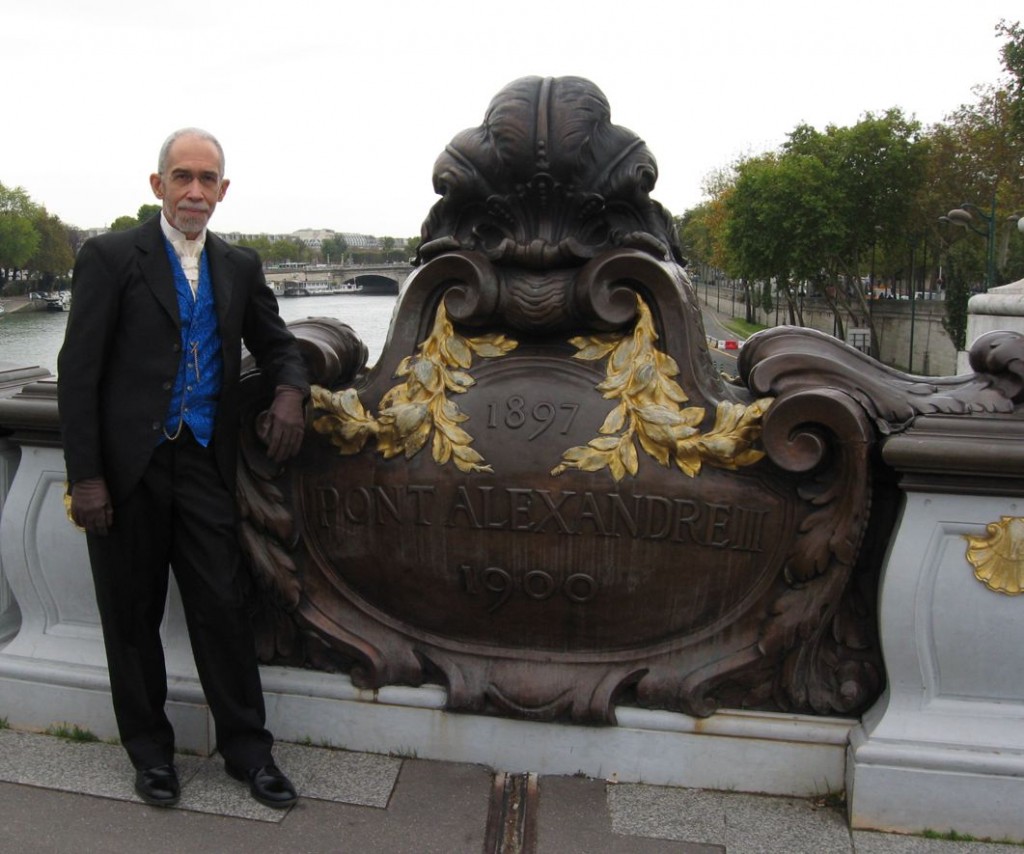 Editor's Picks
Special thanks to everyone who sent us pictures in May. We had so many wonderful entries that it was difficult to choose our favorites, but after much debate we settled on these 12 as our editor's picks.
To see the entire Customer Photo Gallery, please click here.
We will have another drawing at the end of June, so send your photo to us and get a chance to win a $200 gift certificate. If you sent us a picture in May and did not win, you will be automatically entered in this month's drawing. To increase your chances of winning, please send us a new picture for June.
Hope you enjoy the gallery and we look forward to seeing all the new photos.