Ladies, when creating your authentic Victorian and Edwardian outfits don't forget your feet!
Our stockings are available in a variety of heights, material, and colors. Whether you need ankle length, knee highs, or thigh highs Historical Emporium has you covered.
In Victorian times stockings were purchased mainly by the wealthy, as they were hand crafted from silk and other expensive materials. Now, thanks to modern manufacture, stockings are affordable and available to all.
Take a look at our newest stockings!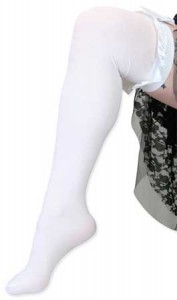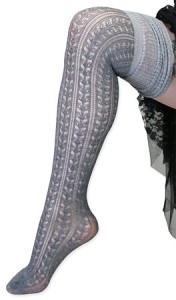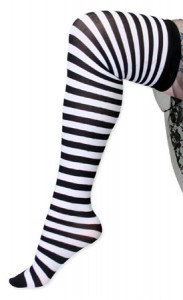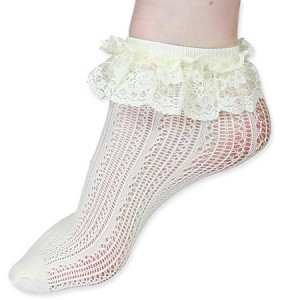 Which ones do you prefer? Don't forget
shoes
!