New sunglasses just arrived!
Just in time for your Labor Day excursions, we have two new side shield sunglasses.  Keep the sun and any flying debris at bay and look stylish.  Form and function is always a favorite combination.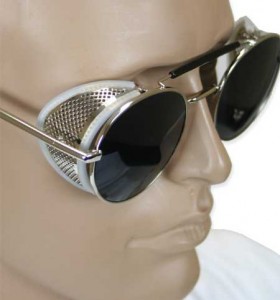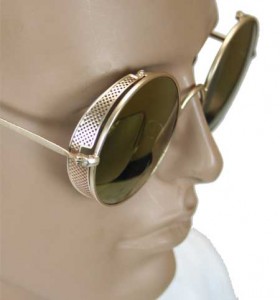 The side shields are hinged and will fold down almost flat for easy storage.
The Chrononauts have metal temples with a plastic ear piece while the Cloudhoppers have a thinner metal wire temple that curves around the ear for a secure hold.
If side shields aren't your cup of tea then try one of our other new styles. You are sure to find one that's perfect for you.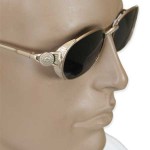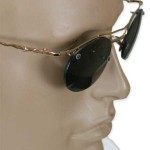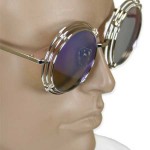 To see all of our Sunglasses click here! Which ones are your favorite? Let us know in the comments below!