March 17th is St. Patrick's Day, a day to honor the patron saint of Ireland. What better way to honor St. Patrick then to wear shades of green to reflect the rolling hills of the Emerald Isle.
The more green you wear the more Luck O' The Irish you'll have. If you aren't wearing any green we can't guarantee your luck or that you won't get pinched for that matter! So why not increase the odds in your favor and take a look at our shamrock inspired collection.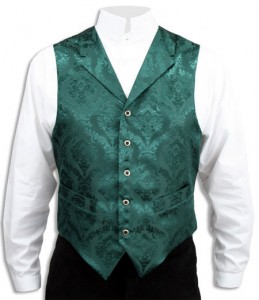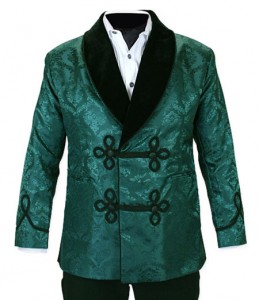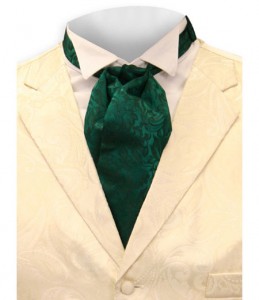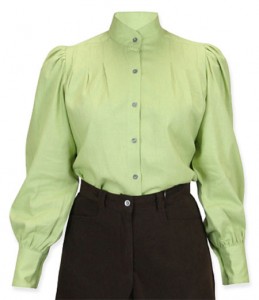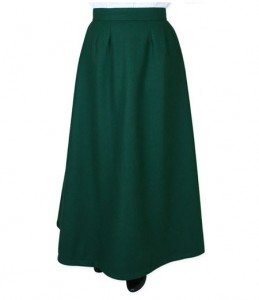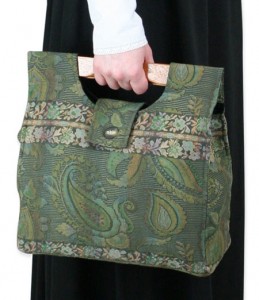 ---
Don't forget to enter our Monthly Photo Contest for a chance to win a $200 gift certificate!
For Contest Rules and Entry click here!