With the release of the new Justice League movie only months away we wanted to pay tribute to our childhood heroes, with an Historical Emporium Wild West twist!
Meet the Superhero trio that started it all: Wild West Batman, Wonder Woman, and Superman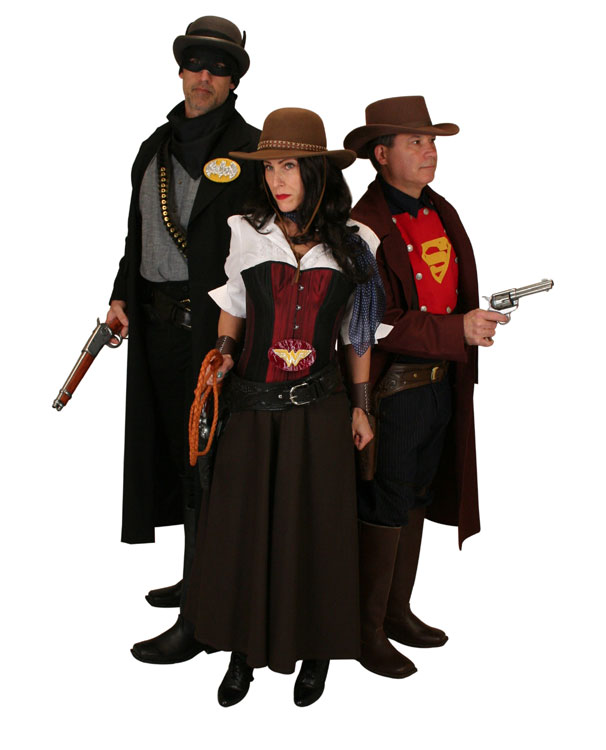 Need more members for your own League?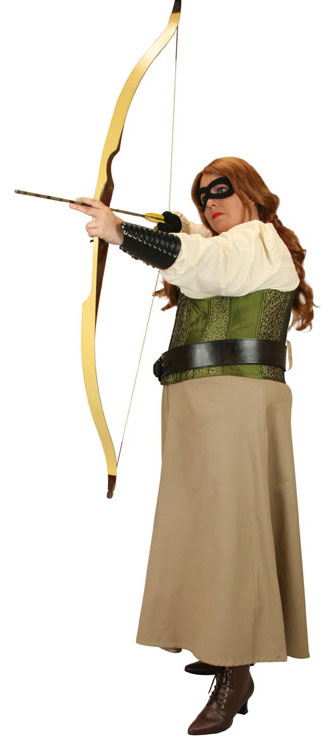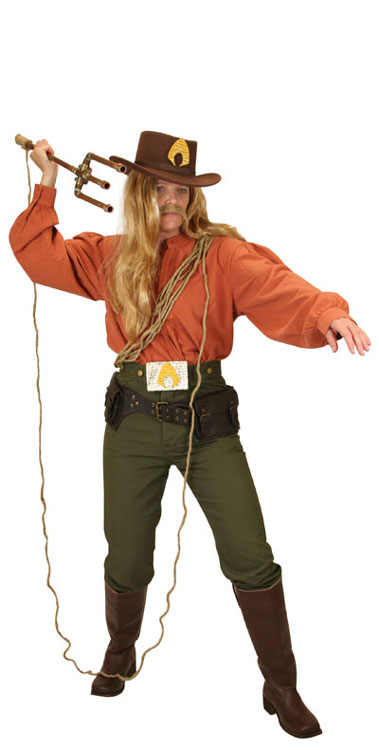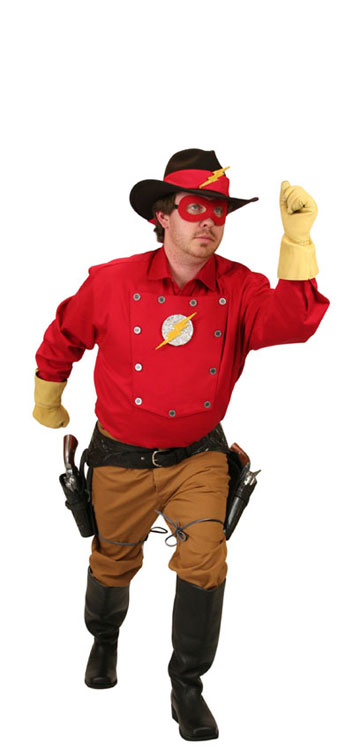 What good is a group of Superheroes without any Villains to fight?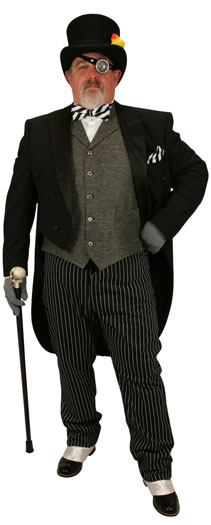 Try these full outfits for your next Comic Con or costume party. They are perfect as a solo or group act!
---
Want to see more outfits? Click here to see our revamped Outfits Page. Now easier to search and filter!