Every Little Detail Matters!
That saying is especially true when it comes to your Halloween costume.
In particular, don't forget about the accessories. These pieces, whether they are big or small, can really bring your costume to life!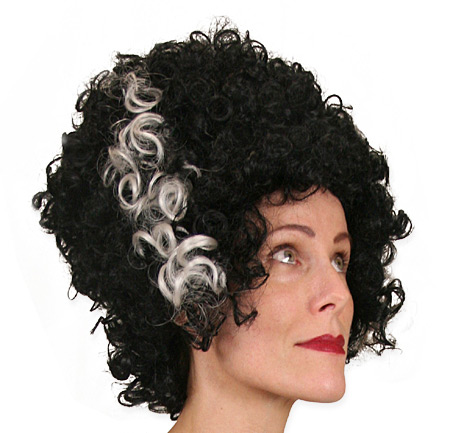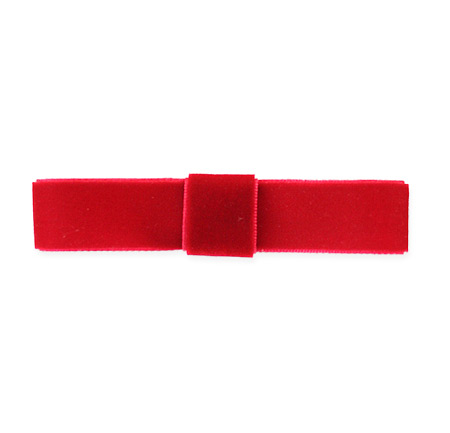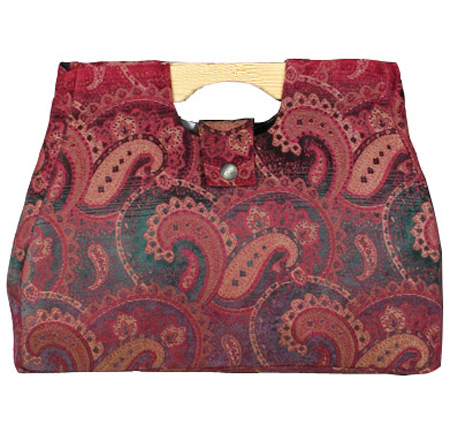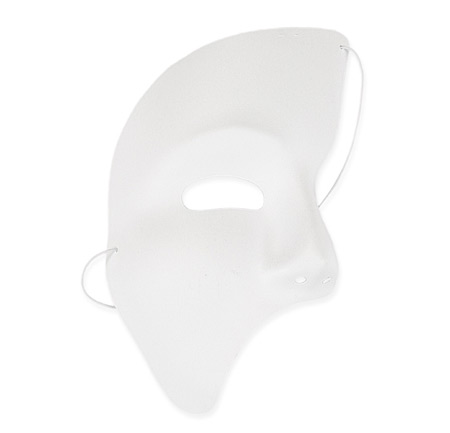 ---
 Want to see more accessories? Take a look at our Accessories Page to find that perfect piece!
---