Take a look at our latest addition!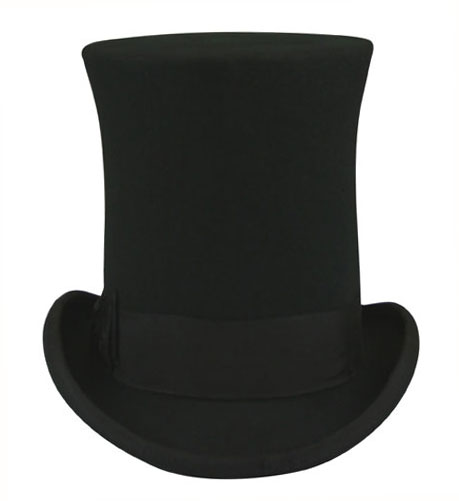 This Tall Top Hat is similar to the style worn by the 16th president of the United States.
Historians say that Lincoln would often store important legal documents inside his hat (who needs a briefcase) and also enjoyed how the tall crown made him stand out even more amongst the crowd.
The tallest hat we carry at 8 inches tall!
---
Check out our New Products Page to stay on top of all our new items!