Take a look at our latest addition!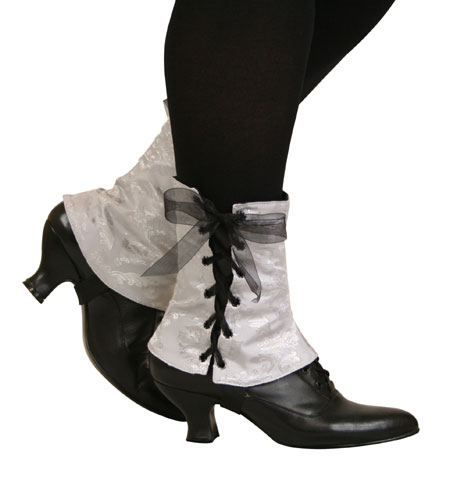 Like little corsets for your shoes, our Ladies Spats are sure to bring eye-popping attention to your feet.
These sensational spats are completely reversible at the wearer's whim.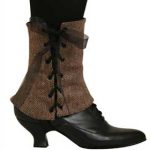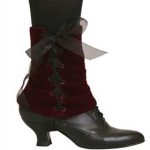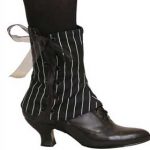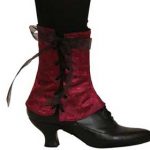 ---
Check out our New Products Page to stay on top of all our new items!