Our Favorite Comic Con is back!
(We may be a bit biased because its only 2 miles from our office)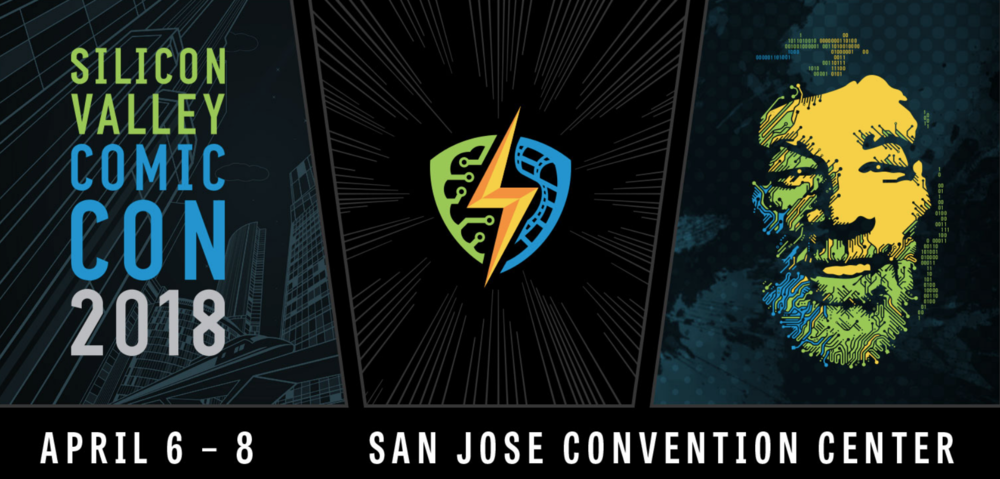 Silicon Valley Comic Con is a relatively new con, it started in 2016 and was founded in part by Silicon Valley's own Steve Wozniak.
Need costume help? You still have time! Take a look at our outfit page for some ideas.
We've created looks based on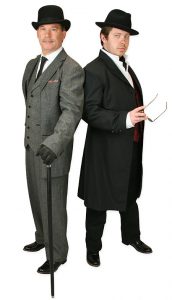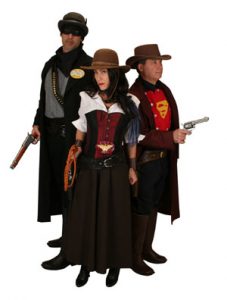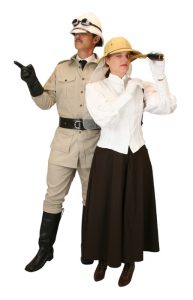 Or, if you have a character in mind that we might be able to help with you can contact our customer service team.