Take a look at our latest addition!
New Color! Ladies Canvas Pants
These Burgundy Striped Canvas Pants will give you the get-up-and-go that most girlish garments don't. Designed with a nod to the past, yet updated with a more modern mid-rise waist.
Made from durable cotton canvas, these pants feature details from a bygone era including a button fly, notched waistband, and suspender buttons!
Now available in 3 colors!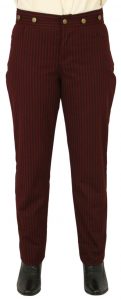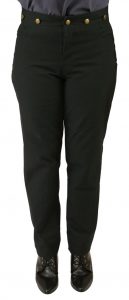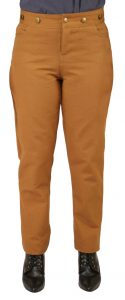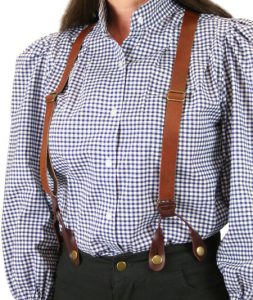 ---
Check out our New Arrivals Page to stay on top of all our new items!