Take a look at our latest addition!
New Colors! Mens Spats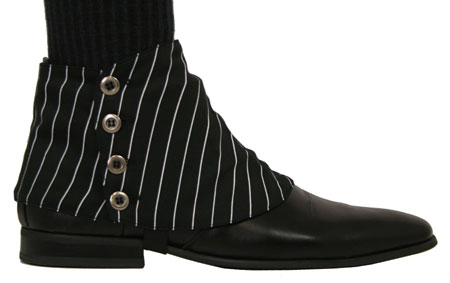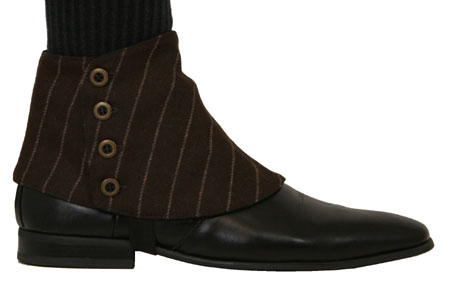 Use the Spats as an accent or to match your outfit.
We've used the same fabrics from our most popular coats, vests, and pants.
Use the links below to see all the matching items!
Henderson
Bosworth
Bailey
Sutter
Walden
Summerhill
Black Cherry
Emerald Isle
Chadwick
Burford
Edgar
See our whole line of mens spats here
---
Check out our New Arrivals Page to stay on top of all our new items!