Halloween Is Coming! Are You Ready?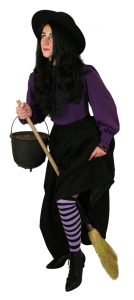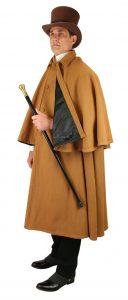 Extended Shipping Deadline for these Full Outfits
Did Halloween sneak up on you? We can help!
We've extended the standard shipping deadline on more than 100 full outfits so you can still get them in time! Selections across our entire line, for every budget, in stock and ready to ship from our main (fast!) warehouse in San Jose.
Simply
Order one of our "Quick Ship" Outfits
You may remove any item from the outfit, but adding items may delay your order. Call for details.
Select Standard Shipping at checkout
Submit your order no later than Wednesday, October 24th
Your complete order will ship the next business day, and you will receive it no later than October 31st
It's that simple!
Details: USA only. Your order ships via USPS Priority Mail. If your size is sold out, or you want to substitute something in an outfit, please contact our customer service team to confirm your order timeline.