Take a look at our latest addition!
New Vera Day Suit Colors!
These light cotton two-piece suits are perfect for a summer time outing or a summer time Zoom meeting!
Impress your co-workers by dressing like a Southern Belle.
While fanning your face, say things like:
"Well I never…" "Oooh Lordy!" "Well, bless their heart…"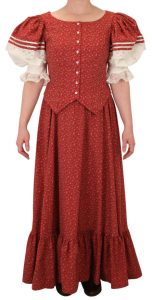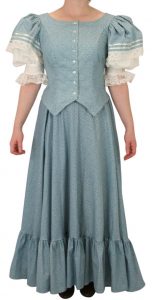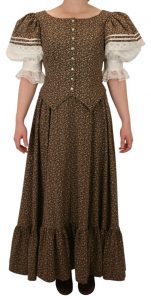 ---
Check out our New Arrivals Page to stay on top of all our new items!