Mother's Day or Mothers' Day?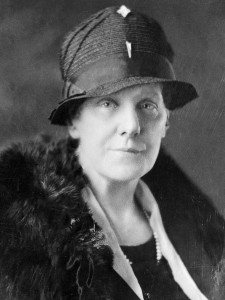 Why does an apostrophe matter?  Because Anna Jarvis, advocate for the creation of Mother's Day in the United States, did not want a general bit of hand waving about mothers, but wanted each person to celebrate and thank their own mother for her dedication and hard work.
Celebrating our Mothers has been an age old tradition dating back to the ancient Greeks who honored Rhea, the mother of the Olympian gods and goddesses, with a spring festival. Throughout history almost every religion and country has had their own version of Mother's Day, each celebrated on a different day and with different customs.
In 1907 Anna Jarvis organized the first Mother's Day observance after the death of her own mother, Ann Reeves Jarvis, just 2 years prior. Then, in 1914 President Wilson declared the second Sunday in May to be Mother's Day.
This year, May 8th is Mother's Day. Be sure to celebrate your Mother. Show her that you care. Give her a hug or a gift as a sign of your appreciation.
Here are a few items that your Mother might like: