It's Graduation season AND Father's Day is just around the corner.
Why do they wear those cap and gowns?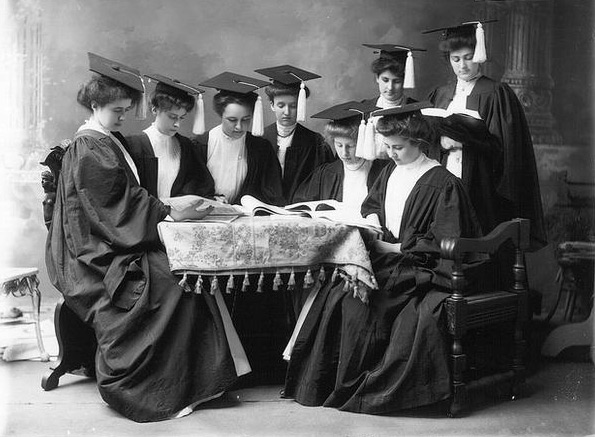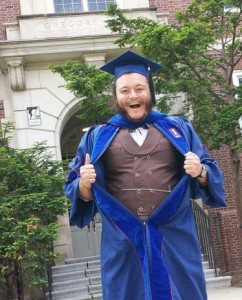 The Gowns or robes worn by graduating scholars are thought to have originated around the 12th century. Excessive apparel was forbidden by many Universities in the late 14th century and most students and teachers wore long gowns similar to clerical robes. These gowns were worn as daily apparel when attending Universities, not just at graduation as we do now. As fashion trends changed over the years color was added to the robes, often the schools colors, and rules were relaxed allowing students and teachers to wear regular clothing except for formal occasions.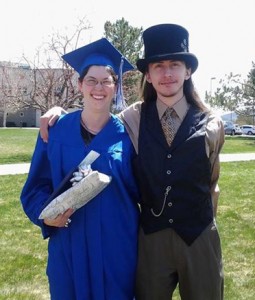 The cap, or mortarboard, shares its origins with a hat worn by the Roman Catholic clergy called the biretta. As many Universities shared ties with religious institution, this secular cap was commonly worn along side the long clerical robes by students, teaches, and clerics alike.
Congratulations to the class of 2016!
Father's Day is fast approaching on June 19th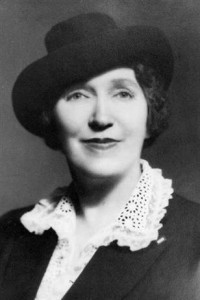 Do you know why we have Father's Day?
After listening to a sermon about the recently created Mother's Day, Sonora Smart Dodd decided we needed a similar holiday for fathers. Her own father, William Smart, raised six children by himself after losing his wife in childbirth. By 1910 Sonora convinced her home state of Washington to celebrate Father's Day, but it took another 62 years before it became a nationally recognized holiday.
Thank you, Sonora for honoring the hard work of father's everywhere!
Here are a few gift ideas for your favorite Grads and Dads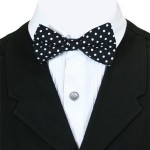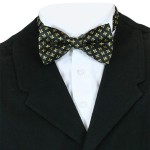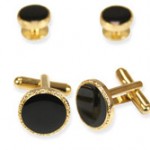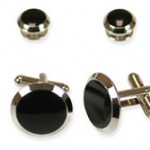 ---
---