With Halloween just a few weeks away it's REALLY time to start planning your costume!
Part 3 wraps up our ideas for groups and couples themed costumes.
---
Jack the Ripper and Victim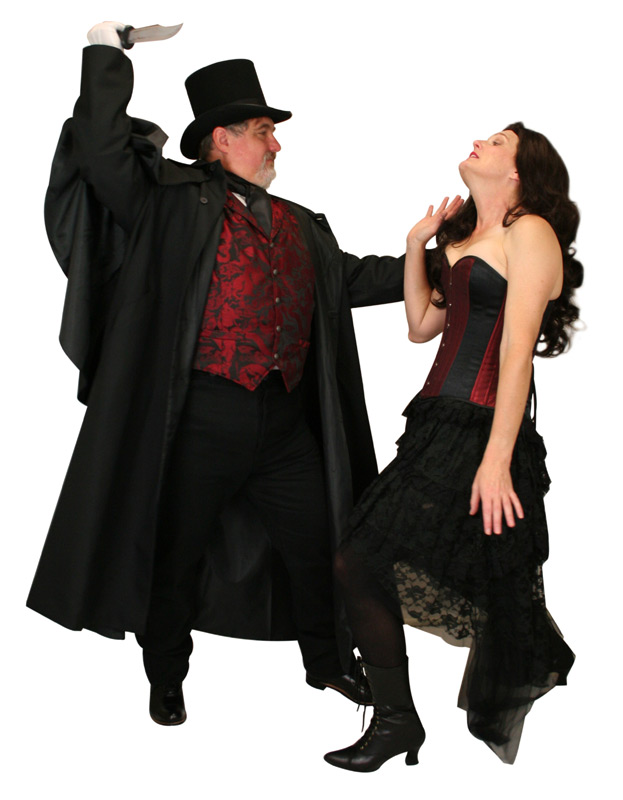 Recreate London's reign of terror with our
Jack the Ripper Collection!
Be a notorious serial murderer or a handsomly dressed gent.
Only the evil glint in your eye and the bloody knife will give you away.
---
Mummy Hunters
Explore ancient ruins and uncover the forgotten past with our
Adventurer Collection!
Strap on a six iron, or two or three.
Once the sun goes down all manner of evil will find its way into the land of the living; especially on All Hallows' Eve.
---
Phantom and Christine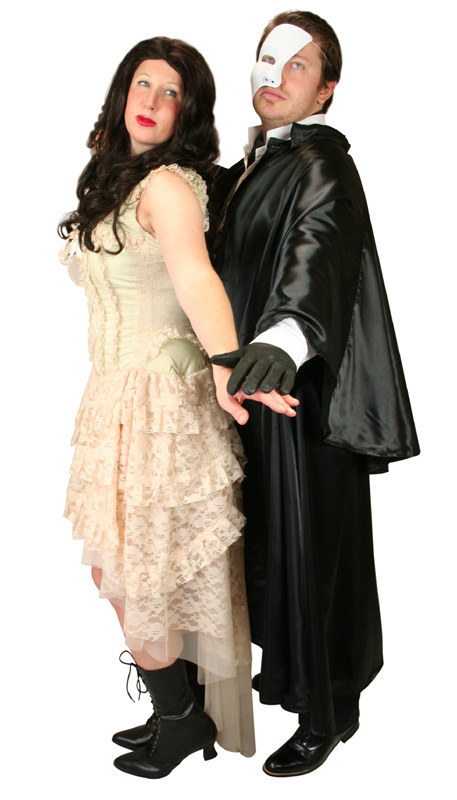 Beautiful voices. Dark Secrets. Discover your destiny with our
Phantom and Christine Collection!
These dramtic lovers were always meant to be until death pulled them apart. Kept their music alive, that's all we ask of you.
---
Rancher and Ruffian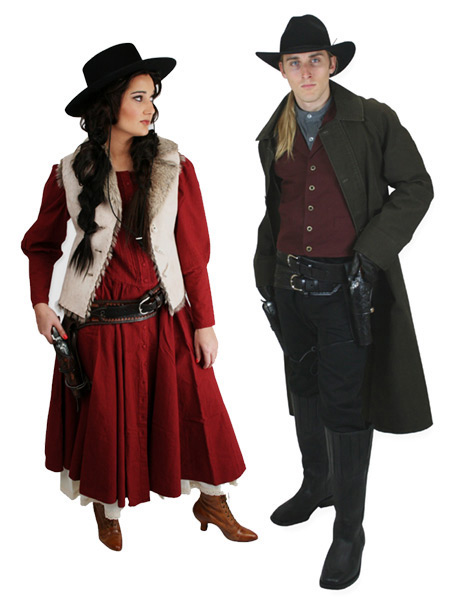 He had a past. She wanted a future. As different as the day was long.
Somehow, they made it work.
Now, you can too with our
Old West Collection!
---
Let us know what you think? What costumes should we try next year?